Back
Video Gallery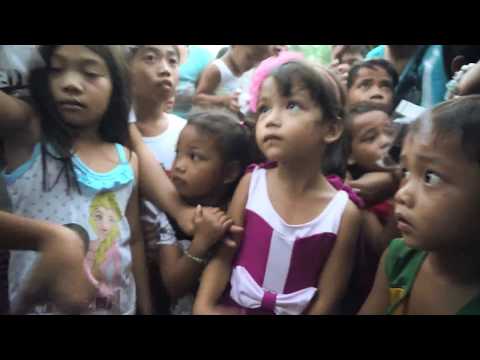 Making The World A Better Place
Filmmaker Ace Cruz on Yank Barry's work saving lives & making a difference worldwide.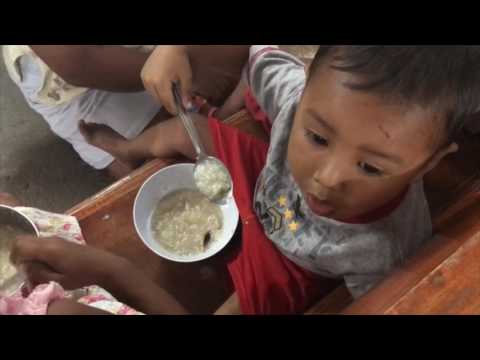 GVCF Delivers 2 Million Meals to the Philippines
GVCF delivers 2 million meals to earthquake victims after the earthquake in Febuary 2017.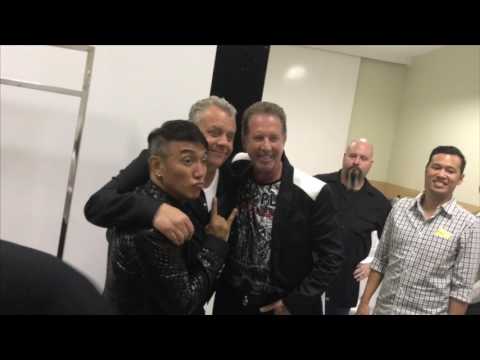 Kenny G Concert in Manila to Benefit Global Village Champions
The one & only Kenny G preformed two nights only in Manila, with proceeds going to GVCF, Yank Barry's foundation that feeds the hungry & continues to save lives worldwide.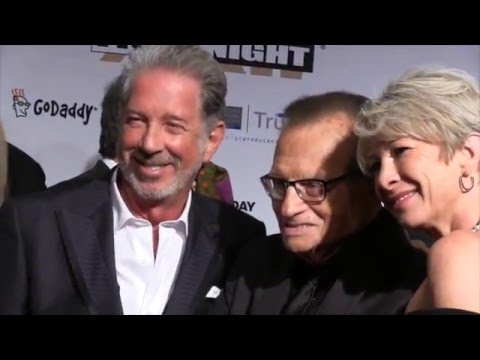 Celebrity Fight Night - 2016
During an evening filled with celebrity friends, Yank receives the Muhammad Ali Award presented to him by Mrs. Lonnie Ali.  Alongside his wife Yvette, it was a magical weekend to remember.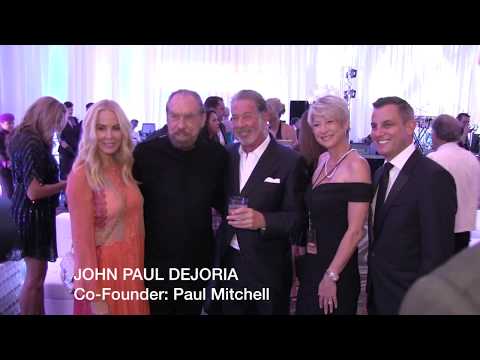 Founders Night Highlights
Yank sings "Louie Louie" at the Celebrity Fight Night Founders Night celebration in Phoenix - 2016.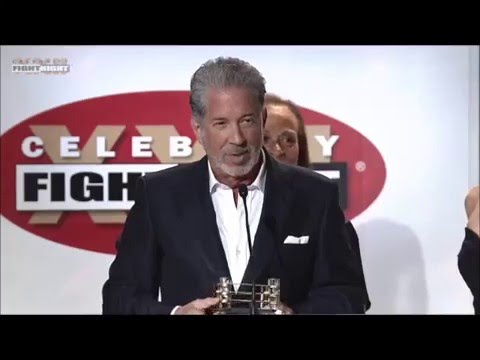 Lonnie Ali Presents the Muhammad Ali Award to Yank Barry
A lovely intro from Lonnie Ali for Yank's well-deserved award from the Celebrity Fight Night Foundation in Phoenix.  
Loading

More Items